At Executive Carpet & Beyond, Inc., our flooring contractors and sales professionals are dedicated to bringing you the ultimate in workmanship and customer service. In our team of experts, there's no shortage of expertise when it comes to all of the different aspects of flooring. From hardwood flooring to linoleum flooring to standard carpeting, we're here to provide you with a full range of floor covering options for your home or business. Whether you need some guidance in selecting your brand-new laminate flooring or have a clearly defined vision of the tile installation you want, we'll help you achieve the decor that's right for you. Call today to speak with a flooring contractor from our team!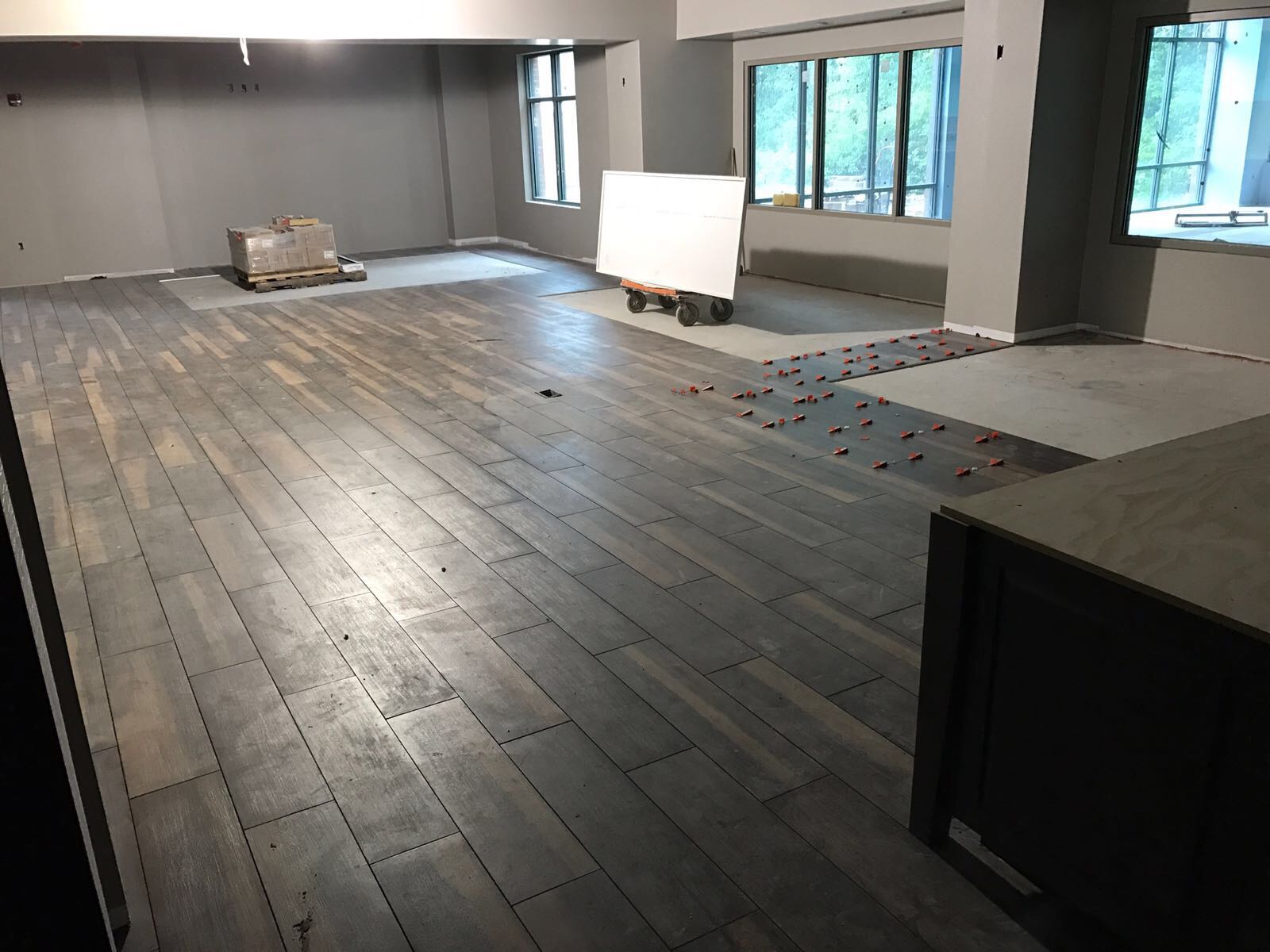 Wholesale Flooring From the Pros
Executive Carpet & Beyond, Inc. is Stamford's solution to long-lasting hardwood floors, carpeting, linoleum, and more. Our professional sales associates specialize in providing you with all of the flooring services you need. We're here to go over samples with you and offer our expert advice on everything from wood grains to marble patterns to effective floor maintenance. With 34 years of experience in the business, our sales professionals are extremely knowledgeable and eager to help you in any way we can. We'll provide you with all of the tools you need to get the hardwood flooring, carpeting, or tile installation of your dreams.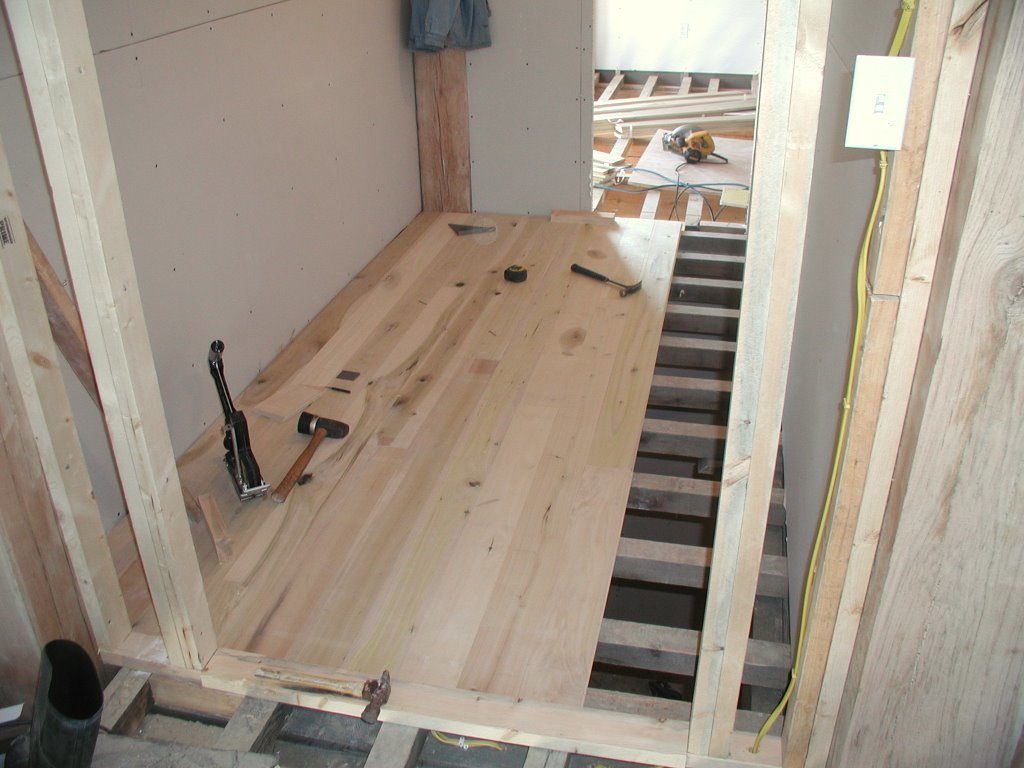 Installation From Expert Flooring Contractors
In addition to a friendly, knowledgeable sales staff, we're equipped with a team of flooring contractors that will provide you with the expert installation you need for the highest quality flooring. We have the decades of experience and well-crafted skills to install carpeting, hardwood floors, tile, linoleum, and more. With high-quality workmanship at the top of our priorities, Executive Carpet & Beyond, Inc. is committed to providing you with the customer satisfaction you deserve. With careful attention to detail and years of hands-on training, we're confident that our unbeatable craftsmanship will blow you away.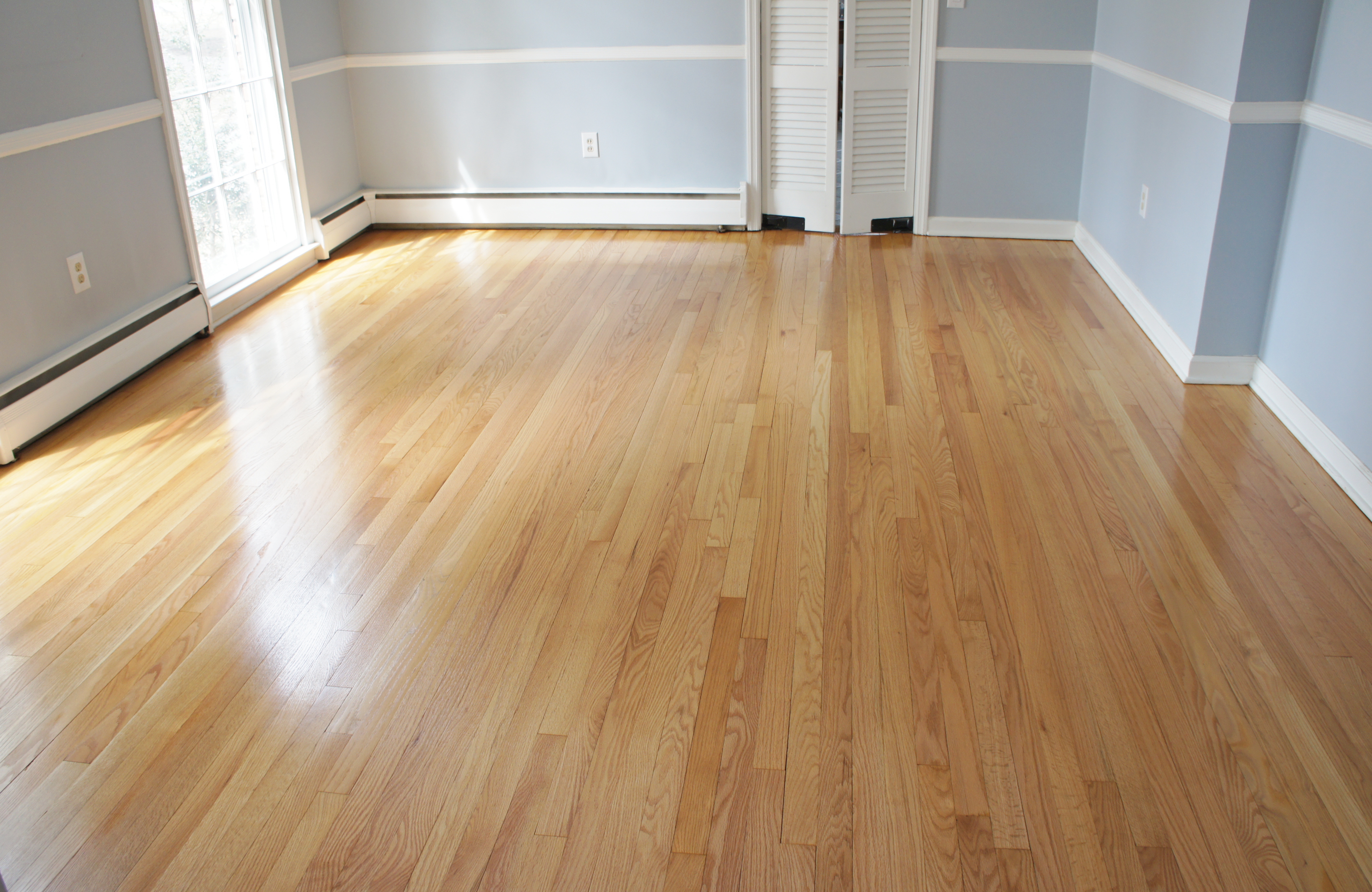 Reliable Maintenance Services
Offering expert floor refinishing, carpet cleaning, water damage restoration, and more, the flooring contractors at Executive Carpet & Beyond, Inc. are here to make sure your floors look their best—no matter what. Whether you have hardwood floors or plush carpeting, you'll need to keep them clean and manicured if you want to maintain the condition of your home or business. We use some of the most advanced carpet cleaning equipment on the market, and we'll lend our help with water damage restoration after a flood by eradicating all of the residual moisture. Whatever you need to keep your hardwood flooring, carpeting, or linoleum intact, we can handle it.
One-Year Labor Warranty
Because we're so confident in the high quality of our craftsmanship, we offer a one-year labor warranty on all of our floor covering installation and maintenance services. In addition, we carry the manufacturer's warranties for all of the different products we offer, so you can rest assured your space will be covered with top-quality materials.
If you're ready to give your home or business the upgrade it deserves, Executive Carpet & Beyond, Inc. is at your service. Our flooring contractors are here to help you with hardwood floors, laminate flooring, tile installation, and more. We've been in the business since 1982, and we're fully prepared to tackle any consultation or floor installation you need.
For a FREE estimate on floor coverings, call today!