If you want to create a comfortable, luxurious environment for your home or business, carpeting is the perfect solution. At Executive Carpet & Beyond, Inc., we have full lines of home carpeting and commercial carpeting to suit all of your needs.
We've been in the business since 1982, which means we're the experienced carpet dealer you can trust for quality floor covering materials, skilled craftsmanship, and affordable prices. With our extensive carpet installer and sales expertise, we'll make certain that you get the best value for your home or commercial flooring needs in Stamford. So if you're ready to get the soft, plush carpeting you've always wanted, call today to speak with a carpet installer from our team!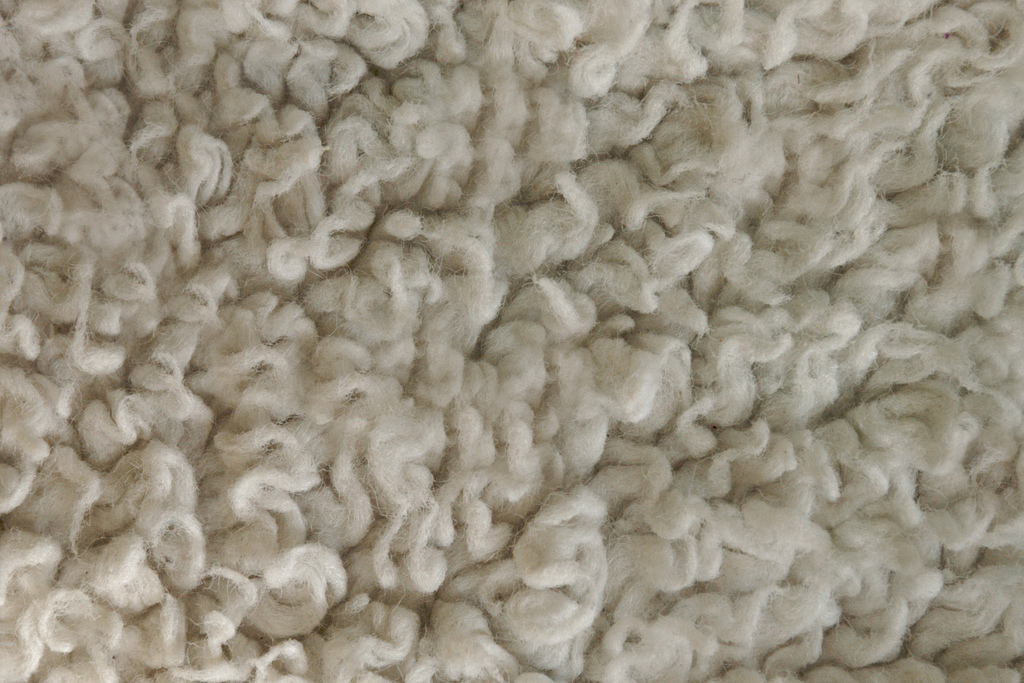 Extensive Carpet Installation Options
At Executive Carpet & Beyond, Inc., we carry a wide variety of carpet styles, patterns, and textures. Whether you want an area rug to complement the hardwood flooring in your family room or wall-to-wall carpeting for a cozier work space, we have everything you need to make your residential or commercial building more comfortable. As your reliable carpet dealer, we only stock products that are designed to be as durable and long-lasting as possible because we want to make sure you get the most out of your investment.
From home carpeting to commercial carpeting, we have all of the most popular floor covering styles, including:
Wool carpeting
Nylon carpeting
Berber carpeting
Plush carpeting
Cut pile carpeting
Loop pile carpeting
Textured carpeting
And more!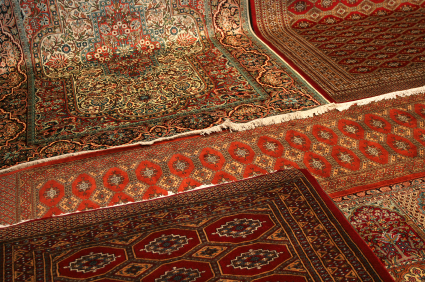 When you want high-quality, wall-to-wall carpeting, we're at your service. With our exceptional sales expertise, we'll help you select the type of carpeting that best matches your decor and everyday needs. And as an expert carpet installer team, we'll also make sure your home or business is outfitted with the highest quality installation in Stamford. We'll rip up your old flooring, haul it away, and replace it with precision and efficiency.
When you want top-notch comfort that will last for years to come, Executive Carpet & Beyond, Inc. has the affordable carpeting you crave. Our professionals are on your side, so call today to schedule an appointment or just stop by our showroom in the Springdale Shopping Center!