It's one thing to install beautiful, plush carpeting in your home or business, but maintaining its condition is an altogether different beast. Factors like pets, inclement weather, everyday traffic—you name it—can contribute to the general demise of commercial and home carpeting over extended periods of time.
When your carpets have reached a state of dinginess that can't be cured by standard vacuuming, you need professional carpet cleaning. At Executive Carpet & Beyond, Inc., we offer residential and commercial carpet and floor cleaning services that will restore the plush comfort and great looks of your wall-to-wall carpeting or area rug. When you want professional rug cleaning, you want Executive Carpet & Beyond, Inc.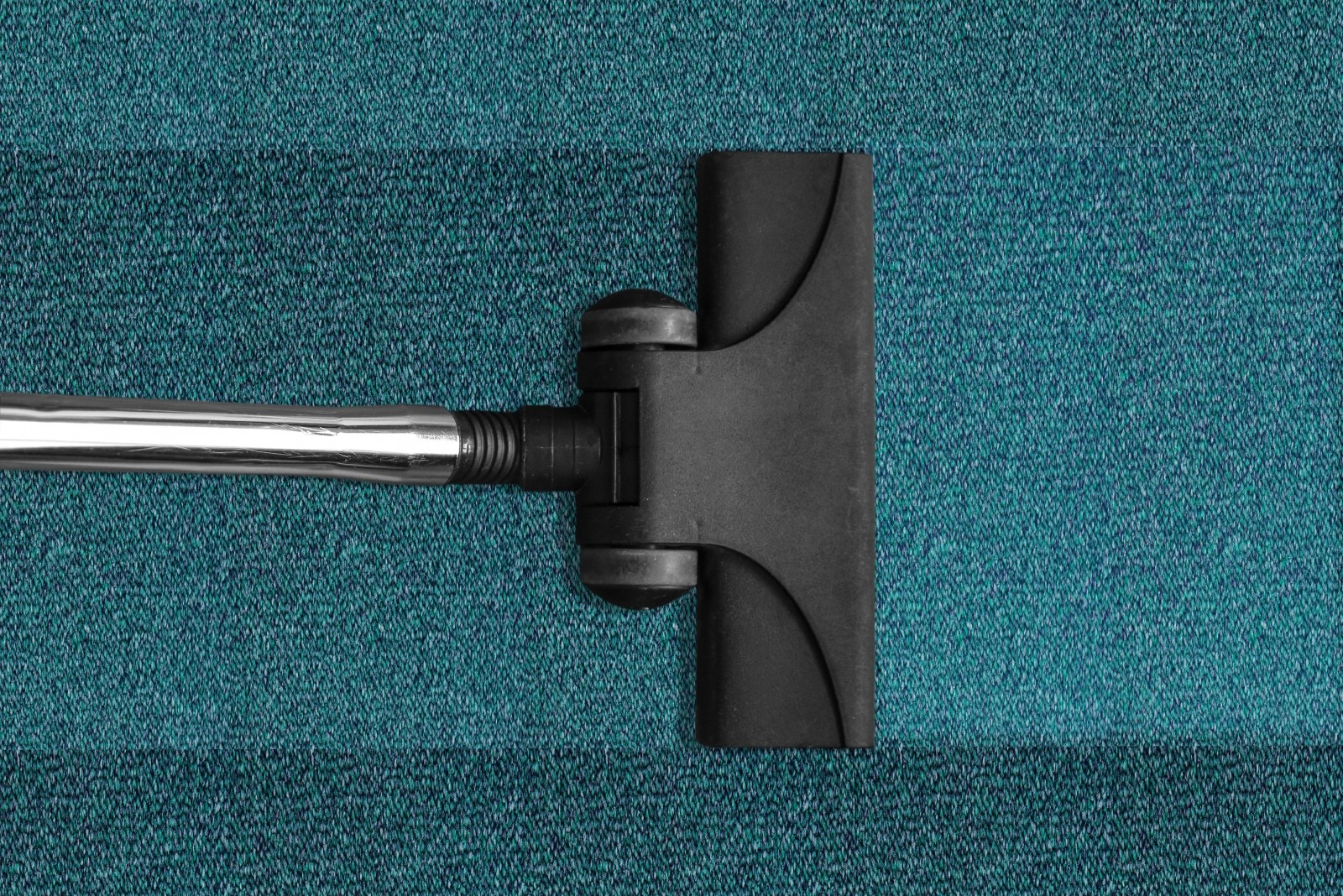 Experienced Carpet Cleaning Service
Established in 1982, we're one of Stamford's most experienced carpet cleaning services. Our experts are equipped with the latest advancements in floor cleaning equipment, and we'll get your home or business's carpets and other floor coverings looking spotless in no time. Unfortunately, running a vacuum over your carpets from time to time only clears away debris on the surface. When you want a deep-down clean, you need a floor cleaning solution that can get into the lower layers and fibers of your carpet—and that's where Executive Carpet & Beyond, Inc. comes in!
With our high-tech area rug cleaning and commercial carpet cleaning technology, we're able to eradicate some of the most problematic stains and buildups, leaving you with an indoor environment that's clean and healthy. At Executive Carpet & Beyond, Inc., our carpet cleaning service is designed to get rid of some of the most troublesome contaminants, including:
Dust
Bacteria
Pollen
Pet dander
Allergens
Mold spores
Dust mites
And other environmental pollutants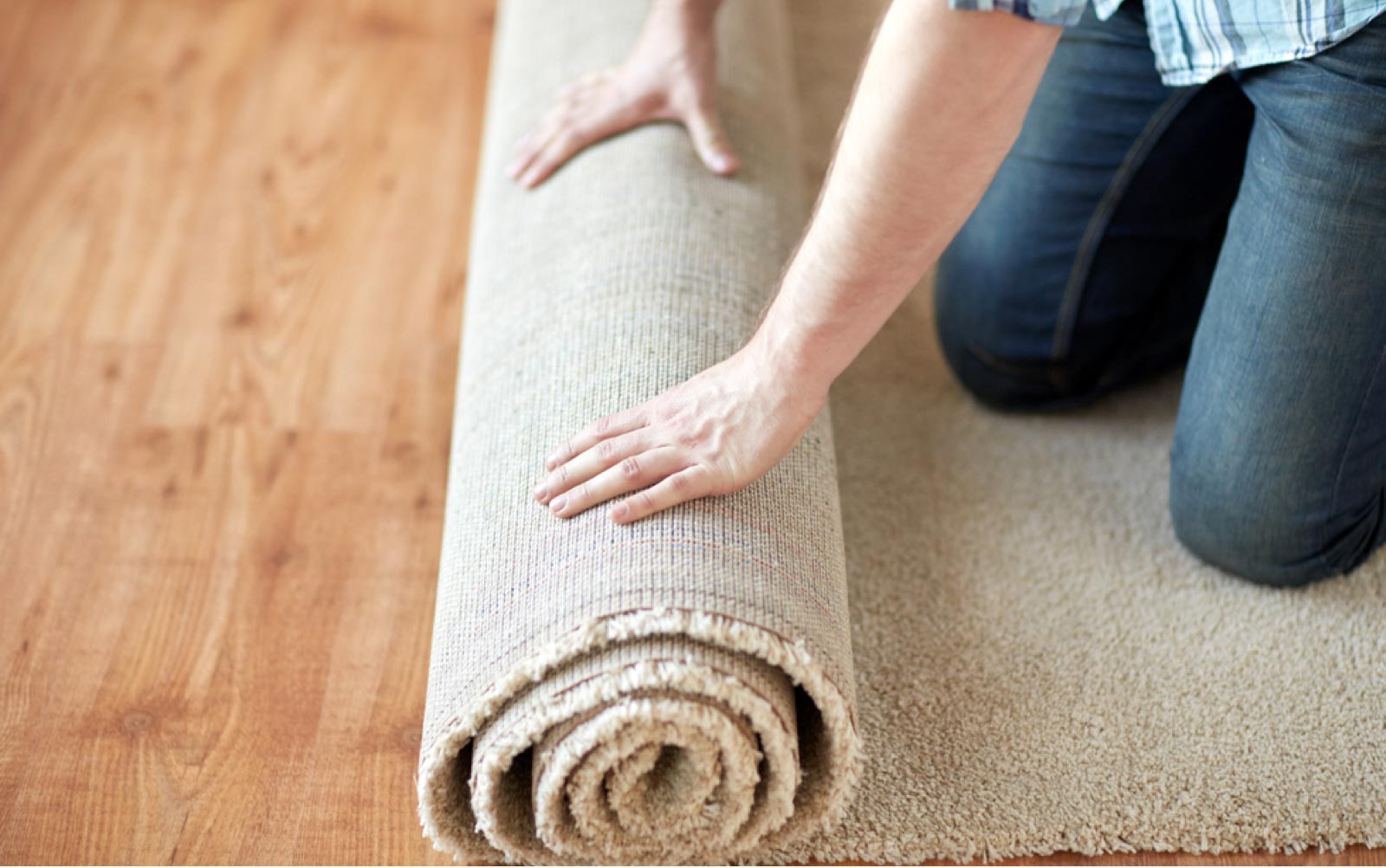 If you're ready to clear away the grime, dirt, and dust that's been building up in the deep layers of your carpet floor coverings for years, then you need to hire the professional carpet cleaning services at Executive Carpet & Beyond, Inc. Whether we're performing home or commercial carpet cleaning, you can rest assured that we're providing you with the most complete, thorough service in Stamford. Or if you're a DIY kind of individual, we sell a line of Power-Flite upright vacuums—the industry's most powerful vacuum.
Whatever your residential or commercial rug cleaning needs, we're the professionals you want on your side. Call, e-mail, or visit us today!