Since 1982, Executive Carpet & Beyond, Inc. has been a trusted provider of commercial carpet solutions in Stamford, CT. We understand that quality flooring can make a substantial difference to your commercial space, whether it's an office, retail store, or any industrial location. Our wide selection of commercial carpet and carpet tiles offers a solution for every business need.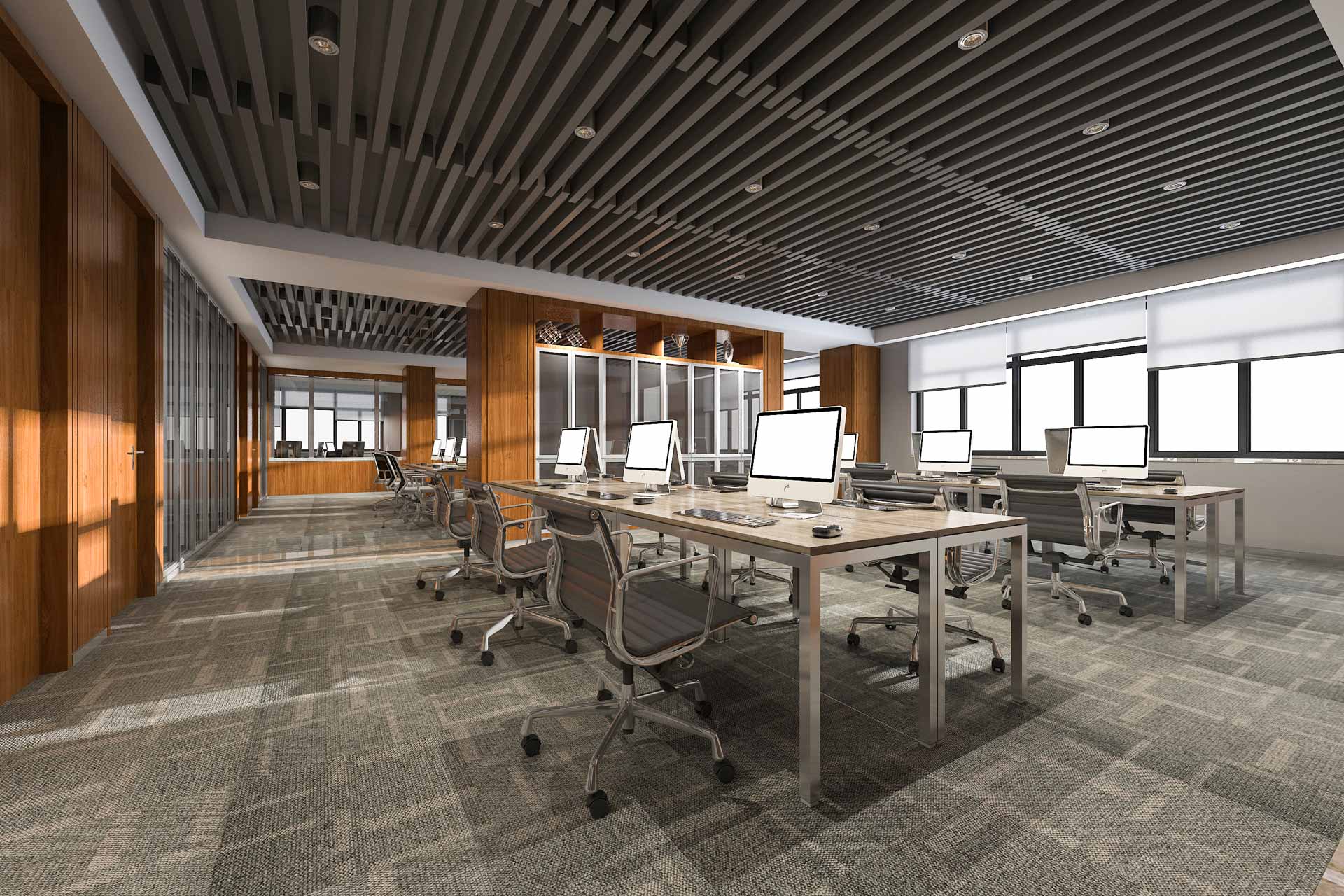 Top-Quality Commercial Carpet Selection
Our extensive range of commercial carpet options caters to every aesthetic and functional requirement. We provide a wide selection of commercial carpet tiles that are not only stylish but also highly durable, perfect for high-traffic areas in your business premises. Our office carpet selection incorporates a variety of designs and materials, from plush and patterned carpets for executive suites to durable, stain-resistant options for busy work areas. We also supply industrial carpets designed for extreme durability and long-lasting performance.
Expert Commercial Carpet Installation
At Executive Carpet & Beyond, Inc., we do more than just sell carpets. We also provide expert commercial carpet installation services to ensure that your new flooring looks great and performs well for years to come. Our experienced installers adhere to the highest standards of craftsmanship, guaranteeing a seamless fit and finish. Whether it's commercial carpet tile or wall-to-wall office carpet, we ensure the installation process is smooth and hassle-free.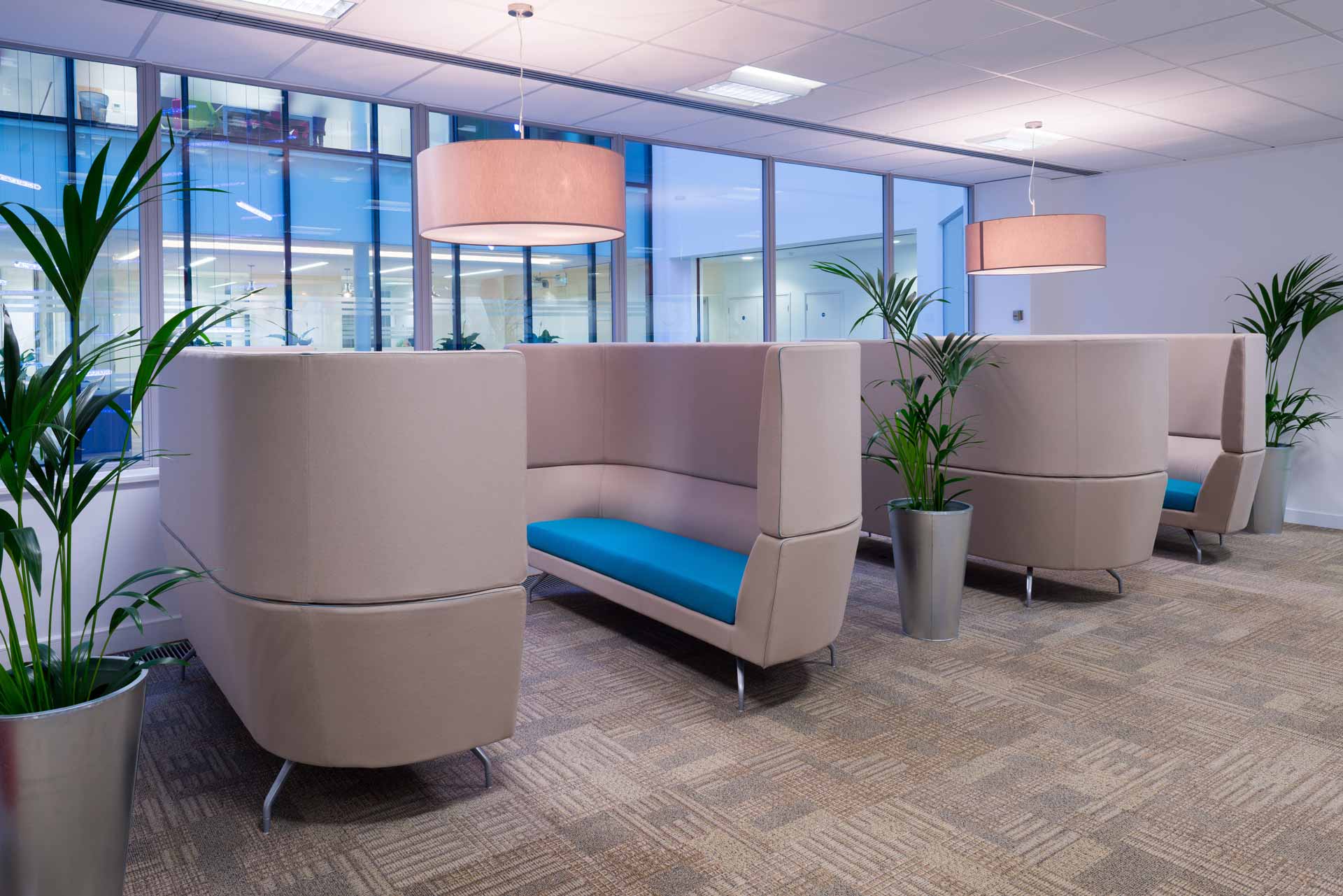 Free Estimates and Comprehensive Floor Services
We offer free estimates for all our commercial carpet solutions, providing transparent pricing for our carpet options and installation services. Beyond selling and installing carpets, we also offer professional floor cleaning and maintenance services, ensuring your commercial carpets stay in top condition for longer.
Choose Executive Carpet & Beyond, Inc. for all your commercial carpet needs in Stamford, CT. Our commitment to quality products, expert installation, and excellent customer service makes us your best choice for commercial carpet solutions.