If you're seeking top-quality commercial flooring in Stamford, CT, you've come to the right place. At Executive Carpet & Beyond, Inc., we have over three decades of experience providing superior commercial flooring solutions. As reliable and professional commercial flooring contractors, we pride ourselves on delivering unmatched service, from the selection process to installation and maintenance.
In the competitive business environment of Stamford, CT, we understand the need for commercial spaces that not only look good but are built to last. Be it for offices, retail outlets, restaurants, or fitness centers, we offer a range of commercial flooring options that blend aesthetics, durability, and cost-effectiveness.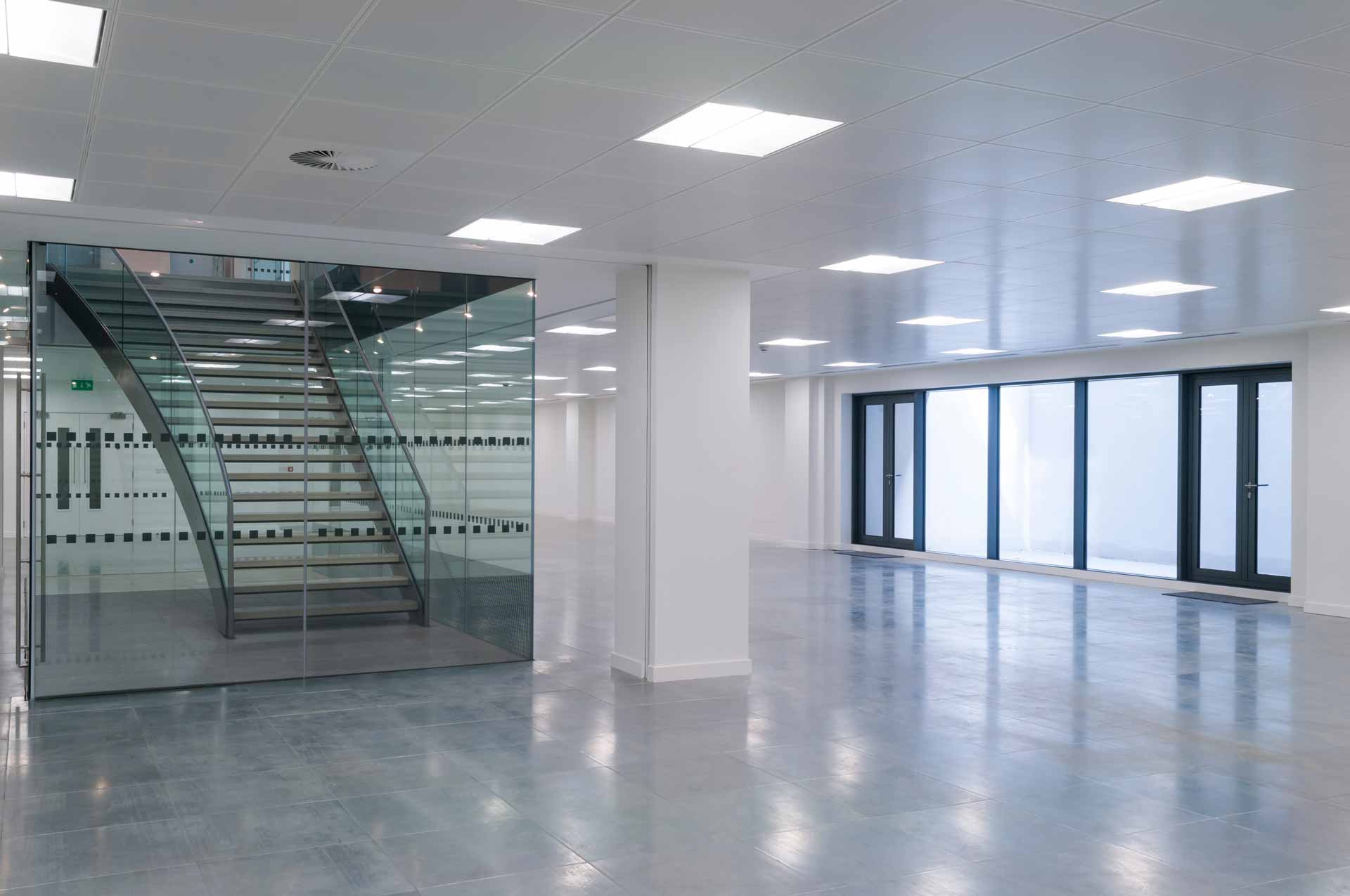 Discover Executive Carpet & Beyond: Your Expert Commercial Flooring Contractors
The selection of your commercial flooring can greatly impact the feel and functionality of your space. One of the most popular choices among business owners is commercial tile flooring. Offering durability, easy maintenance, and a vast selection of styles and colors, tile flooring can give your commercial space the sleek, professional look it deserves.
At Executive Carpet & Beyond, Inc., we offer an extensive range of commercial tile flooring options to fit any decor style. From natural stone and ceramic to luxury vinyl tile, our diverse offerings ensure you'll find the perfect match for your business needs.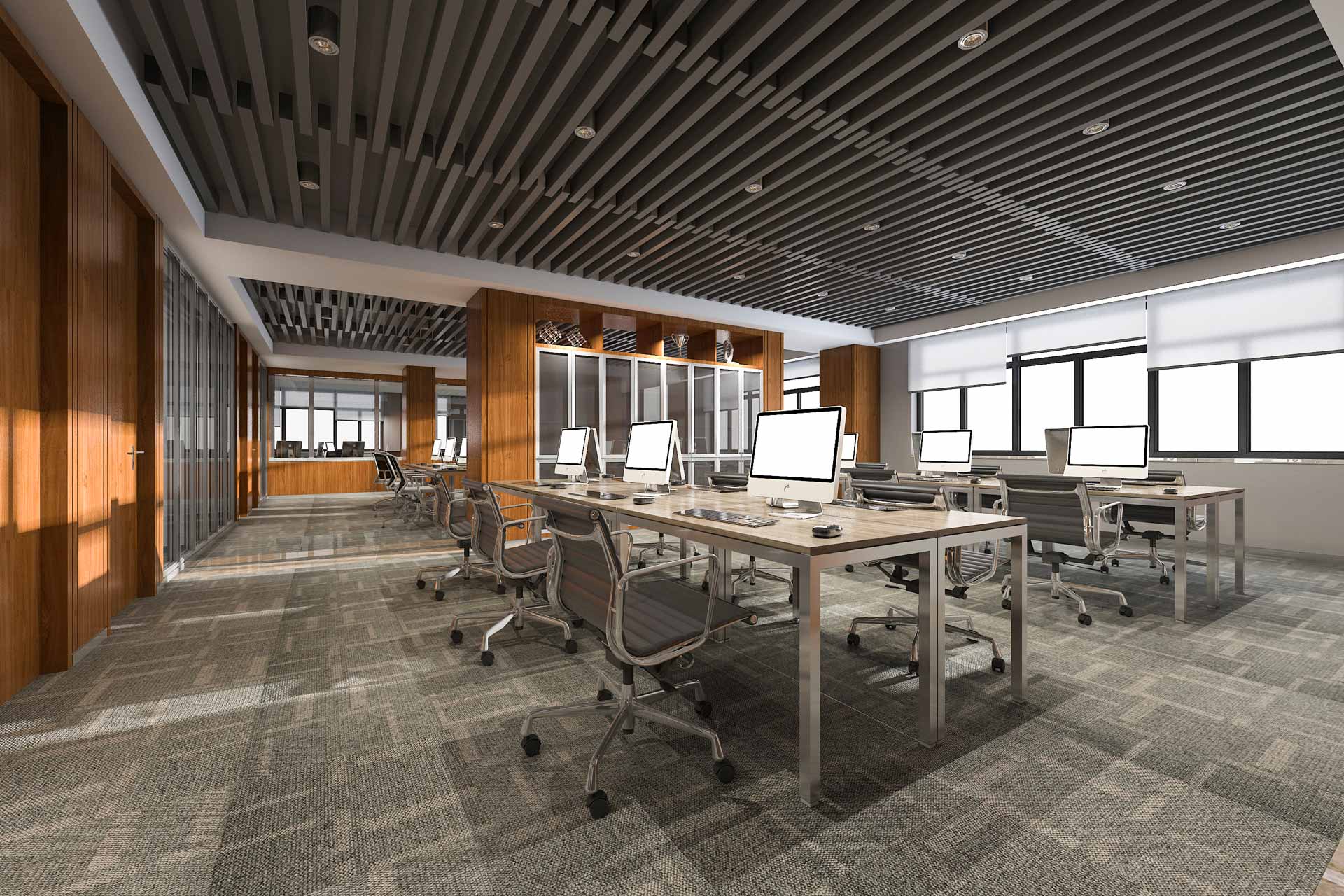 Professional Commercial Flooring Installation Services
Once you've chosen your ideal flooring, you can trust Executive Carpet & Beyond, Inc. to handle your commercial flooring installation with expertise and precision. Our trained professionals are adept at installing a variety of flooring types, ensuring that your new floor is not only visually stunning but also functional and durable.
We are not just contractors; we are partners committed to enhancing your business with our exceptional flooring services. When you work with Executive Carpet & Beyond, Inc., you'll receive a comprehensive service package that includes a free estimate, professional advice, and top-notch installation services.
---
Make a powerful first impression with the perfect commercial flooring from Executive Carpet & Beyond, Inc., Stamford CT's premier flooring experts. We believe that the right flooring can transform your commercial space, adding value and sophistication. Trust us to provide the quality, durability, and style that your business deserves.
Contact us today to explore our wide range of commercial flooring options and discover why we are Stamford, CT's most trusted commercial flooring contractors. Let's create a space that reflects the excellence of your business with Executive Carpet & Beyond, Inc.