Hardwood flooring is a perfect choice for virtually any setting. Suitable for tastes ranging from rustic to contemporary, hardwood floors can complement just about any décor. If you're considering the timeless charm of wood flooring for your residential or commercial space, Executive Carpet & Beyond, Inc. has just what you need. Our wood floors are available in a full range of grains, stains, and textures to help you achieve your desired look. Providing expert sales assistance and reliable installation, our well-rounded team of flooring contractors is at your service!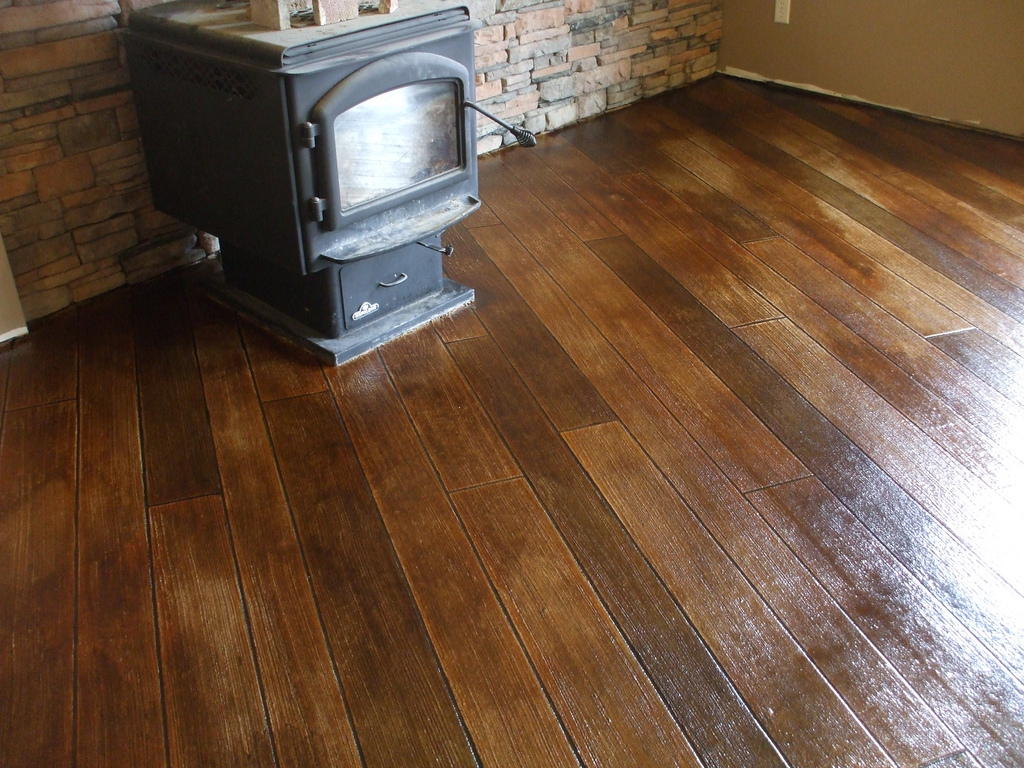 Professional Sales
Executive Carpet & Beyond, Inc. has been in the floor covering business since 1982, and we have 34 years of experience under our belts. With a broad range of knowledge and specialized training, our sales professionals will be able to advise you every step of the way as you select the hardwood flooring that's right for your home or business.
At Executive Carpet & Beyond, Inc., we know how overwhelming it can be to choose from hundreds of options for hardwood floors, and that's why we're here to help. We'll provide you with a variety of wood flooring samples for your consideration, and we'll even advise you on the best installation and maintenance solutions for wood floors of all types.
We offer a variety of options, including:
Unfinished hardwood
Prefinished wood floors
Engineered hardwood floors
Renewable wood flooring
And more!
Some of your grain choices include:
Maple
Ash
Oak
Walnut
Cherry
Beech
Pine
Bamboo
Cork
We're the hardwood flooring contractors you can rely on for knowledgeable and trustworthy sales, so visit our Stamford showroom today!
Wood Floor Covering Installation
Hardwood installation is no easy task, especially for a novice. That's why the experienced flooring contractors at Executive Carpet & Beyond, Inc. offer unbeatable installation workmanship for hardwood floors of all shapes and sizes. We pride ourselves on our top-notch craftsmanship, so you can rest assured that your wood flooring is in good hands. We have years of experience installing hardwood floors in homes and businesses throughout the Stamford area, and we don't settle for mediocrity.
Starting with laying the subfloor and ending with the final coat of sealant, our hardwood installation service is completely thorough. We'll take the utmost care with your brand-new wood floors and make sure the final result is nothing short of perfection. When it comes to hardwood installation, we're the flooring company you want at the helm. We even offer a one-year labor warranty, so you can always be confident that your hardwood flooring is solid, durable, and affordable.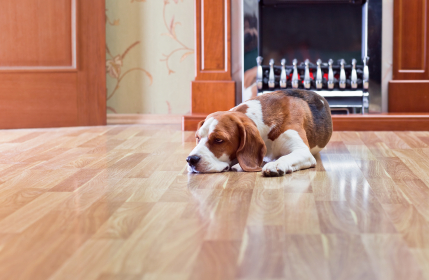 Commercial Hardwood Floors
Executive Carpet & Beyond, Inc. has options available for all types of commercial hardwood floors. From gym and sports flooring to office flooring and beyond, we have the solutions you need for your business's specialized needs. In fact, we even offer rubber mats and sports tiles for installation over gym floors. Let our pros help you find the ideal wood flooring options for your commercial property!
For gorgeous hardwood floors in your home or commercial space, no one does it better than the professional hardwood flooring contractors at Executive Carpet & Beyond, Inc. We've been selling and installing wood floors since 1982, and we know how to deliver customer satisfaction like no other flooring company in Stamford. If you're ready to enhance your interior with the timeless beauty of wood flooring, we're here to help. Call or e-mail today for a free estimate!