If you're looking for a long-lasting, low-maintenance floor covering, tile installation is the way to go. Available in a wide variety of patterns, styles, and shapes, tile flooring is a perfect fit for any space. Floor tiles are the ideal accompaniment for a variety of rooms, including kitchens, bathrooms, foyers, and basements. Whether you want to refurbish your outdated kitchen with luxury vinyl tiles or need to outfit your restaurant's dining room with ceramic tile, you'll find everything you're looking for at Executive Carpet & Beyond, Inc. In our showroom, we have a plethora of tile samples for you to choose from, and our tile contractors will help you select the style that's right for you.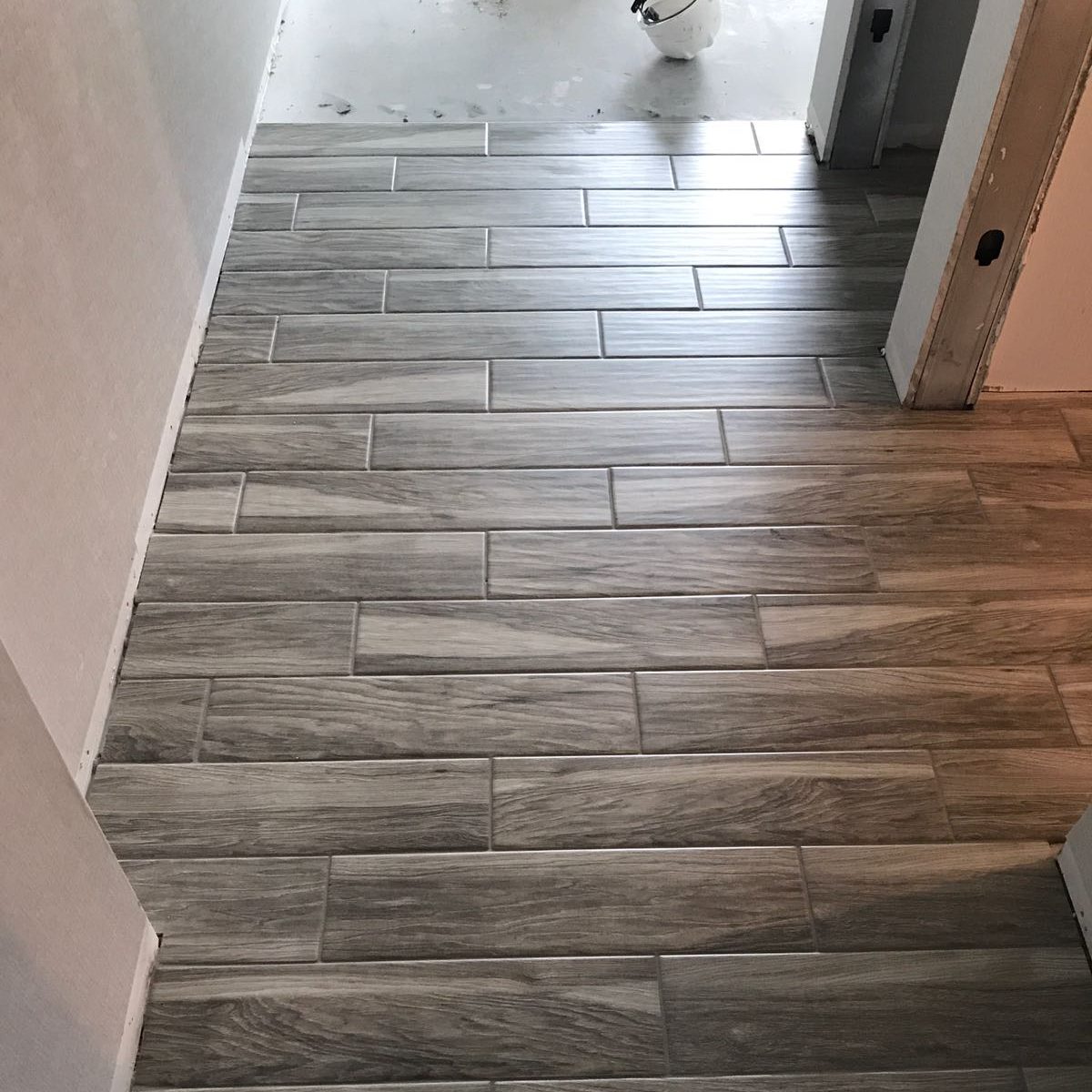 We've been in the business since 1982, and we know all the ins and outs of the tile install process. If you want a tile contractor who can help you improve your home or business with beautiful, resilient floors, visit us in Stamford today!
At Executive Carpet & Beyond, Inc., we have some of the area's most talented tile contractors on our team. We'll work with you to select the tile patterns and styles that best match your tastes, budget, and lifestyle, ensuring you'll get the most out of your tile installation. And if you decide to install tile in your residential or commercial space, our expert tile contractor team will provide you with the skilled labor and in-depth knowledge you need for a successfully completed job. With a team of experienced tile installers on your side, you simply can't go wrong.
Our myriad options for your home or business include:
LVT flooring
Ceramic
Marble
VCT floors
WPC planks
And many others!
Customized Tile Installation
Tile installation can take a variety of forms. With an array of different cuts, shapes, and designs, we can customize and install tile exactly to your specifications. Whether you want your tiles arranged in a standard grid or original pattern, our tile install experts will be happy to accommodate your every wish.
No matter what you decide on, there's one important thing to remember: DIY tile installation isn't worth the effort. Installing tiles is a time-consuming, back-breaking endeavor, and for novice tile installers, there's a strong likelihood that you'll botch the whole undertaking. From evenly spacing the tiles to effectively sealing grout, there are several tricky steps that should only be handled by an experienced tile contractor. For beautiful tile installation results on LVT, ceramic, and other materials, trust the tile installer team at Executive Carpet & Beyond, Inc.!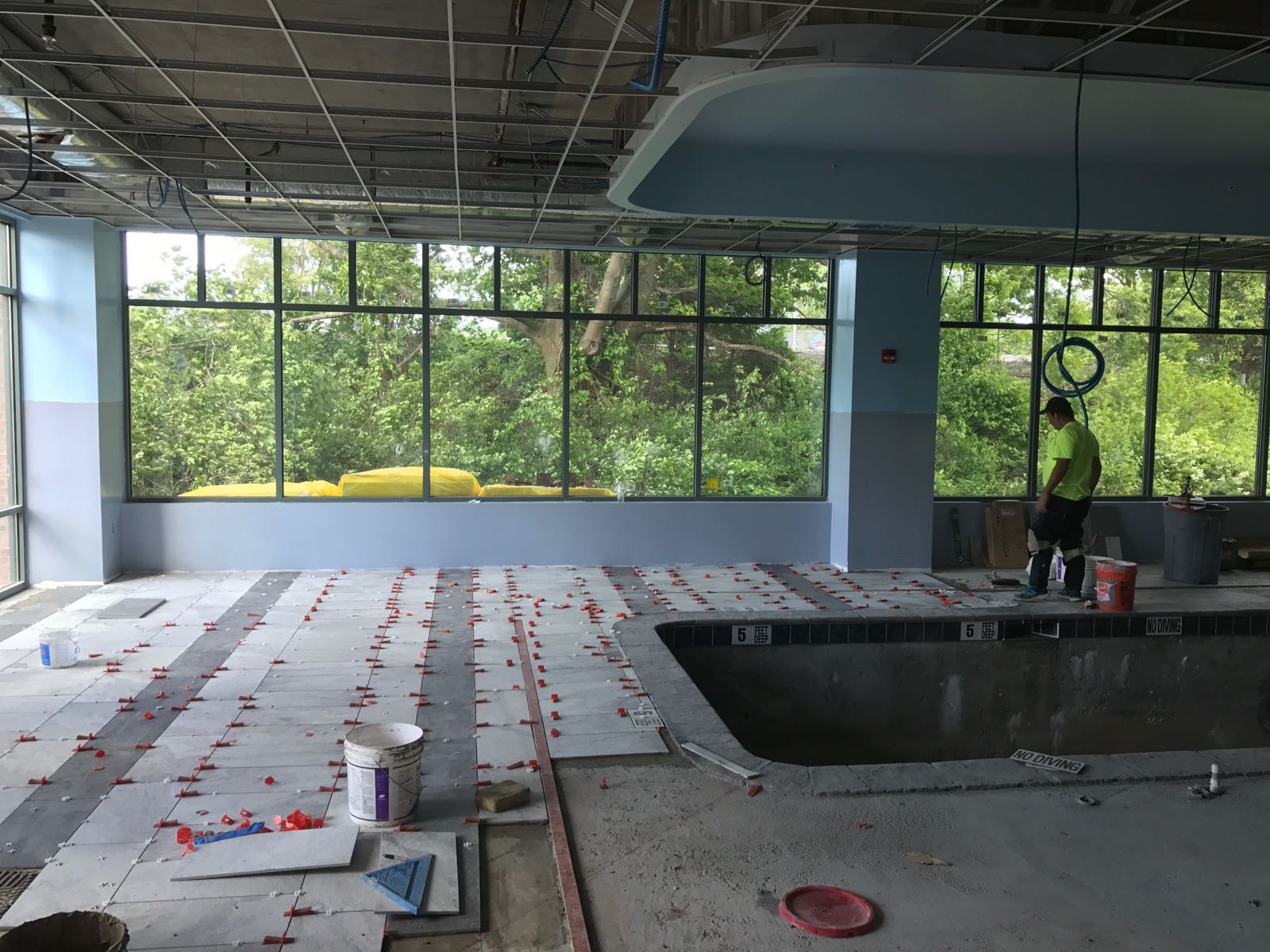 Luxury Vinyl Tile
We proudly offer LVT and WPC flooring to meet the demands of the latest design trends. These vinyl tiles and planks can be manufactured in a wide variety of colors and patterns to suit virtually any style, and luxury vinyl tile is among our best-selling products for its durability and beauty. LVT and WPC can frequently be installed as floating floors, offering you fast, convenient installation. WPC even provides waterproof performance for kitchens, bathrooms, and basements. WPC and luxury vinyl tile are both particularly popular for customers who plan to have radiant heat installed underneath.
We also offer a wide selection of vinyl composition tiles, or VCTs. At Executive Carpet & Beyond, Inc., our both our VCT and LVT tiles are almost completely resistant to impact and abrasion, making them excellent choices for high-traffic or commercial spaces. Best of all, vinyl tile installation from our pros is extremely affordable, so you can get long-lasting performance without the high cost. Learn more about these versatile tile installation options when you call our pros today.
If you're ready to upgrade your home or commercial property with a practical solution for your floor coverings, install tile from Executive Carpet & Beyond, Inc. With our reasonable prices, excellent customer service, and unbeatable workmanship, we're Stamford's go-to team of LVT, marble, and ceramic tile contractors. Call today for your free estimate, or stop by our showroom to check out some samples!