If you've experienced a flood or other water-related disaster in your home or commercial space, you know that relief can't come soon enough. Water damage restoration is a burdensome task, especially when you're already dealing with the emotional tumult that results from serious property damage. At Executive Carpet & Beyond, Inc., we understand the stress that you're under in times like these, and that's why we're here to offer our help in any way we can. Providing you with the flood restoration services you need, our professionals will stop at nothing to return your property and floor covering to its safe, healthy condition. You don't have to go it alone: Call now for expert help with water damage restoration and more!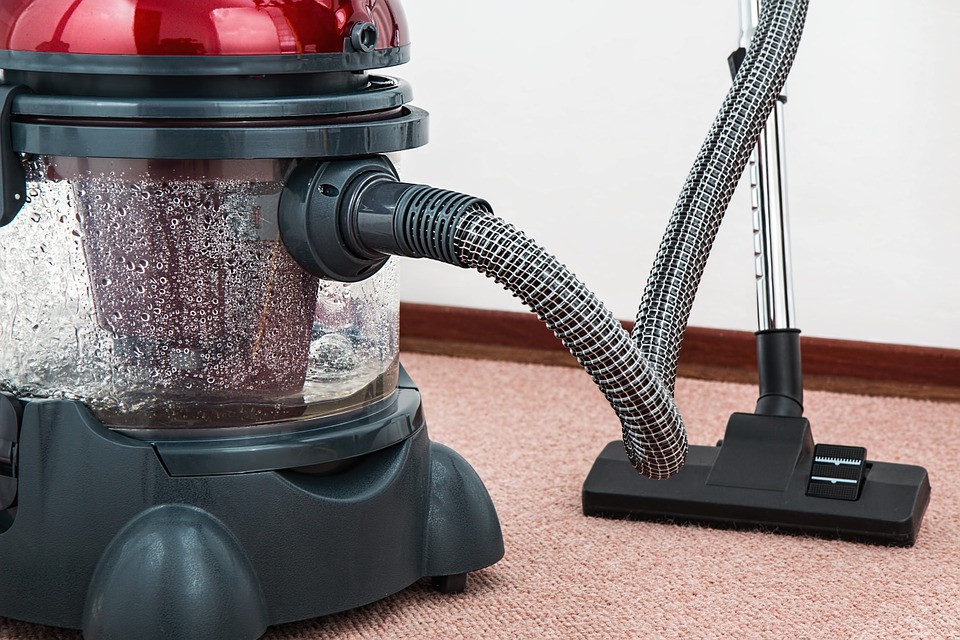 24-Hour water damage restoration Services
Available for emergency flood damage restoration 24 hours daily, we're here for you when you need us most. We offer our water damage and restoration services in a variety of capacities, removing water from your floors according to your specifications. Whether you want us to perform simultaneous water removal and carpet cleaning or remove the water and come back to replace the floor covering entirely, we're here to ease the considerable amount of stress you're experiencing. At Executive Carpet & Beyond, Inc., our flood restoration professionals aren't satisfied until you are.
When it comes to water damage restoration, efficiency and attention to detail are crucial for success. Lucky for you, the pros at Executive Carpet & Beyond, Inc. are well-versed in all of the most advanced water damage and restoration techniques. That means you'll get our signature workmanship combined with high-tech carpet cleaning equipment for truly remarkable results whether we're providing water restoration at your home or at your business.
Professional Flood Damage Help
If your residential or commercial property has experienced a flood or other water damage, don't try to tackle the cleanup job yourself. Instead, call the experts at Executive Carpet & Beyond, Inc. We have the years of experience and honed skills to perform the water damage restoration you need quickly and thoroughly. With our services, you won't have to deal with lingering odors, residual moisture, or additional damage to your infrastructure. Don't put it off any longer—call now for residential or commercial water damage restoration in Stamford!